ICS is an independent distributor of industrial electronic components. Our focus is on active, passive and electromechanical parts. By developing effective supply chain solutions, we offer a reliable support to our customers on a global scale. ICS firmly believes that manufacturers cannot get through tough times by simply relying on the good (?) old model that used to work fine until the last three years. Official distributors have been unable to respond to small and medium-sized companies' needs, choosing to favor large producers instead.
We work in small, extremely efficient offices.
We have always adopted an energy-saving behaviour and we can proudly say that our
waste amount tends to zero.

Thanks to remarkable partners we plant a tree 
for each component our customers purchase.
ICS is able to ship from the US and Europe,
but it's Shenzhen where the magic happens.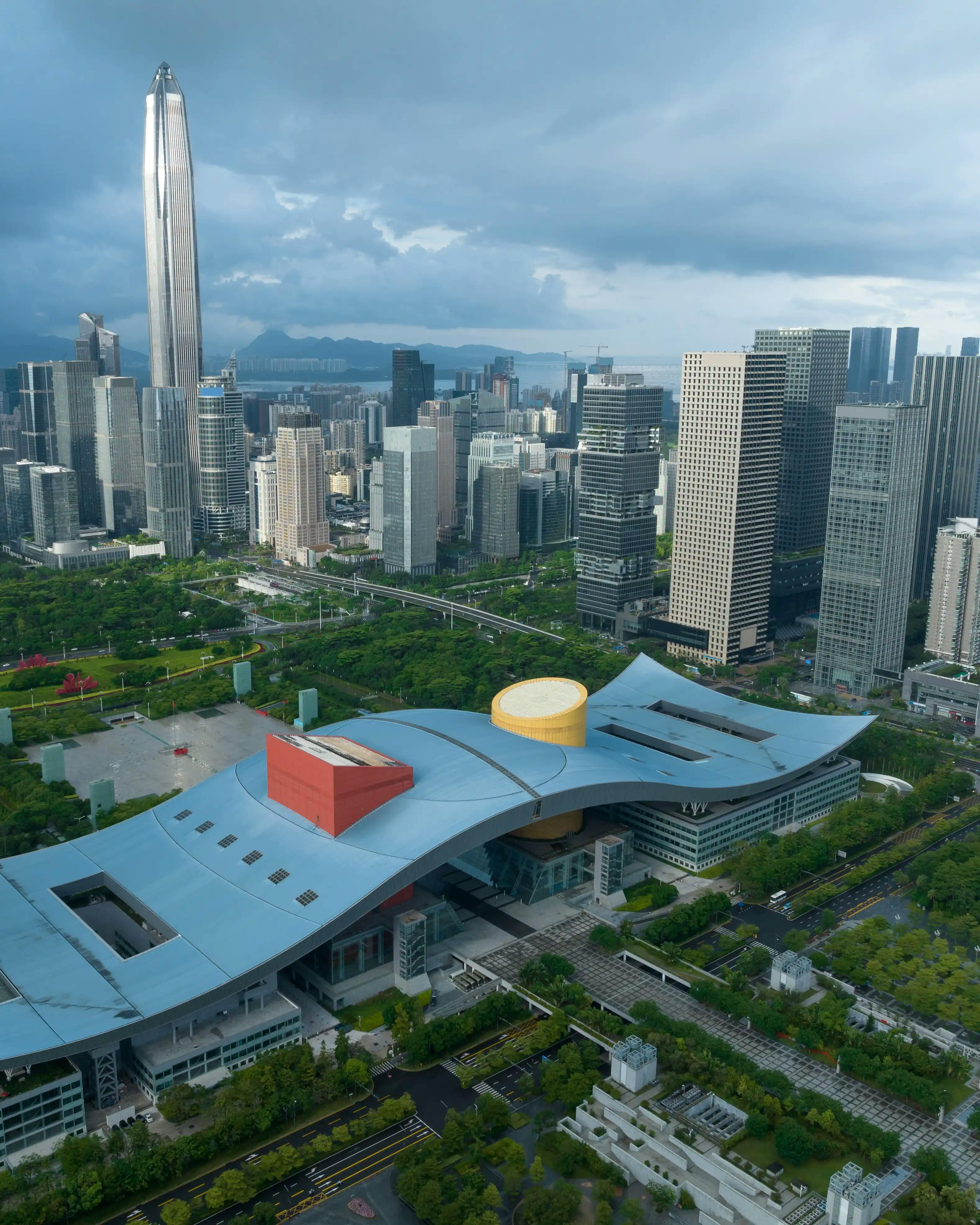 It's no secret that the Asian market is where big manufacturers of semiconductors have their main production plants. And the second truth is that the Chinese megacity, internationally renowned as the silicon valley of hardware, is the most important hub for electronic components trade.
"SHENZHEN IS THE HARDWARE CAPITAL OF THE WORLD"
Time Magazine
ICS's culture is a matter of people.
Each day our employees are committed to 
taking care of everyone who get in touch with 
our organization, We know that a diverse and inclusive workplace fosters innovation, advances ideas and offers new perspectives that benefit 
our customers.
we have told
What are your small things that make a big impact? What do you have in mind, on paper, in your hands? You probably have a product you really believe in and you want it to work. You do it for your customers, for your hopes. For your tomorrow. We work, regardless of your culture, geographic location and product type, to help you purchase electronic components and parts. It is the first step to fulfil your expectations. And we're honored to make a small contribution to your success.